Advancing research into accessible coronavirus treatments
The COVID-19 Therapeutics Accelerator (CTA) is a philanthropic collaboration supporting efforts to research, develop and bring effective treatments against COVID-19 to market quickly and accessibly.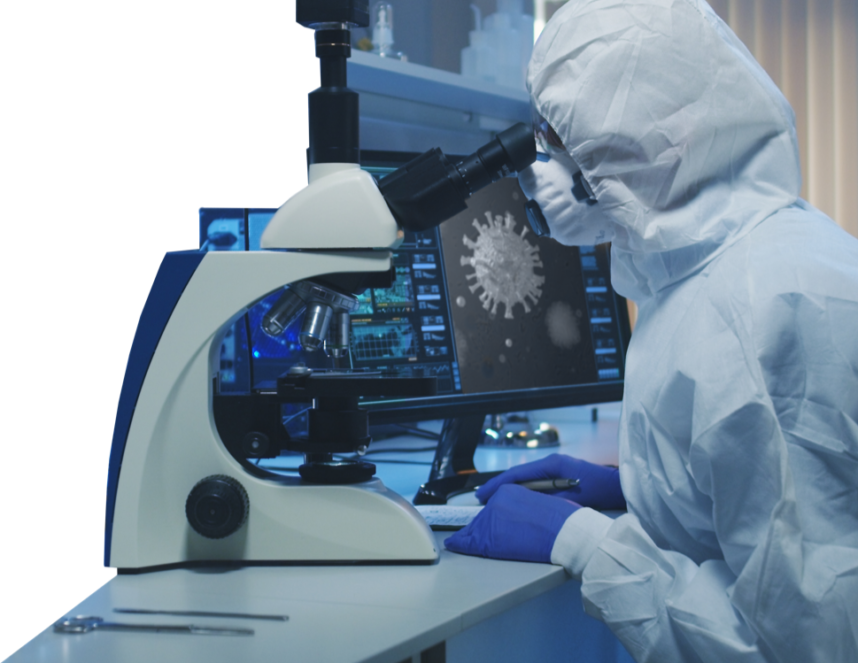 © Evgeniy Shkolenko | Dreamstime.com
The Challenge
Currently, there are no broad-spectrum antivirals or immunotherapies available for the fight against emerging pathogens, and very few treatments approved for use against COVID-19.
To effectively address COVID-19, the world will require multiple prevention and treatment options. The CTA is working to coordinate R&D efforts to help remove barriers to drug development and scale up interventions that can be used as prophylactics or to treat mild and moderate forms of COVID-19.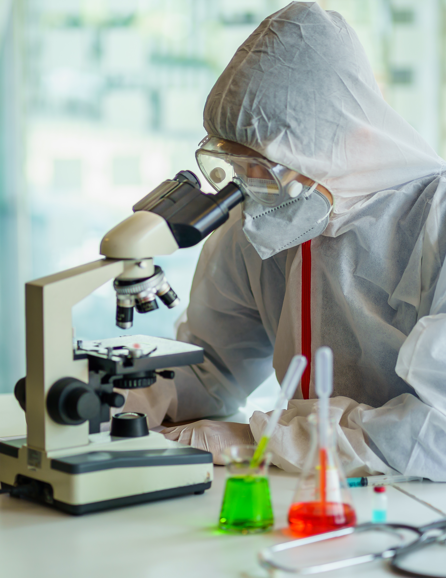 …Investing now, at scale, at risk and as a collective global effort is vital if we are to change the course of this epidemic. We welcome others to join us in this effort.

-Dr. Jeremy Farrar, Director of Wellcome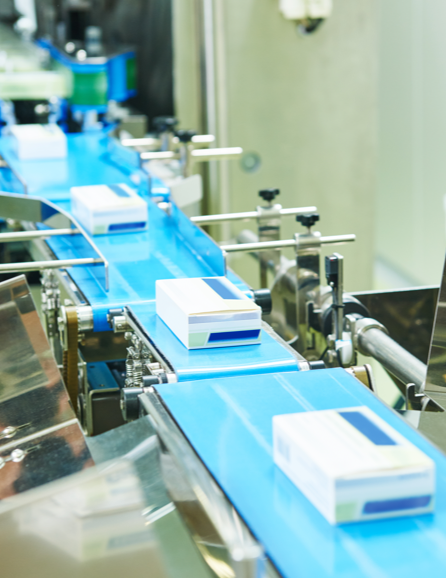 The Vision
A Global Coordinated Effort
The CTA coordinates with the Therapeutics Partnership of the Access to COVID-19 Tools Accelerator (ACT-A) working with the World Health Organization, the global research community, governments, private sector organizations, and global regulators to help accelerate development of safe, effective and accessible drugs.
End-to-End Approach
The CTA has a truly end-to-end focus, from drug pipeline development through to manufacturing and scale up. By sharing knowledge, coordinating investments and pooling resources, we are helping to accelerate research.
Fast and Flexible Funding
The CTA's governance model allows participating organizations to provide fast and flexible funding to help remove bottlenecks in the drug development and scale-up process.
Equitable Access
The CTA puts equity at the core of its approach. Coordinating organizations are committed to ensuring that the innovations supported are available and affordable in low-resource settings.
Collaborate
We can combat COVID-19 together. Sharing knowledge and resources across governments, the private sector, academia and philanthropy can accelerate the timeline for bringing treatments to market.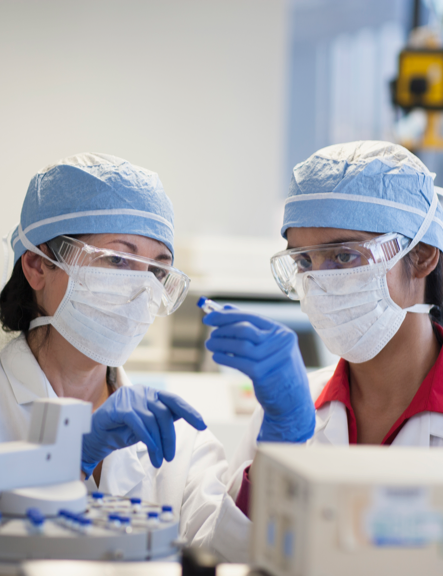 Featured Collaborations
Proprietary libraries of molecular compounds
Many companies have agreed to share their proprietary libraries of molecular compounds that already have some degree of safety and activity data to quickly screen them for potential use against COVID-19. Successful hits could move into in vivo trials in a rapid timeframe.
Research networks and existing partnerships
Existing collaborative networks of researchers and academic institutions are transitioning their work to support rapid assessments of therapeutics identified by the CTA. These networks of clinical and academic researchers are prioritizing their activities in support of testing COVID-19 therapeutics.
Material supply and scale up
The CTA is working with manufacturers of active pharmaceutical ingredients and finished therapeutic products so that there will be dedicated capacity to manufacture and supply any promising therapeutic candidates for use in low- and middle-income countries.
Progress and Action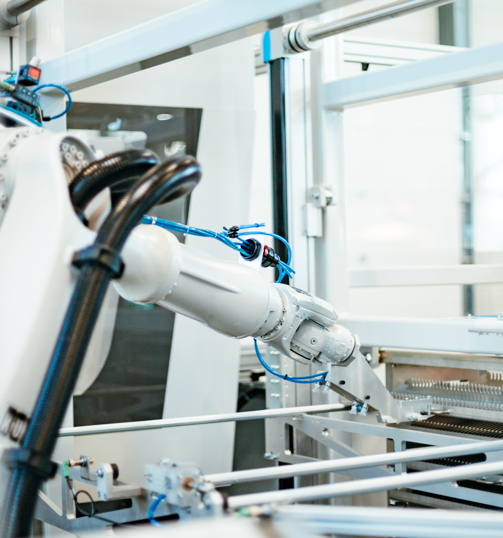 Investments Made
We can combat COVID-19 together. The CTA has made investments in the evaluation of already approved drugs and is creating platforms for studying new therapeutics as they are advanced. To see CTA investments to date, select the link below.
Explore investments made
FAQs
Get answers to key questions about the CTA's work and approach.
Learn more